Wednesday, November 28 – PA Christmas & Gift Show – Harrisburg
$76 per person
Let's do some Christmas shopping! Shoppers from all over come to visit The Pennsylvania Christmas & Gift Show, a festive celebration of the season's finest decorations, arts & crafts, cuisines, and musical & dance groups. Among the unique and exclusive gifts available are crafts, jewelry, clothing, Christmas decorations, toys, household accents, ceramics, furniture, dolls, flowers, paintings, holiday foods and much more. A dinner stop at Hoss's (on your own) will be made in Bedford.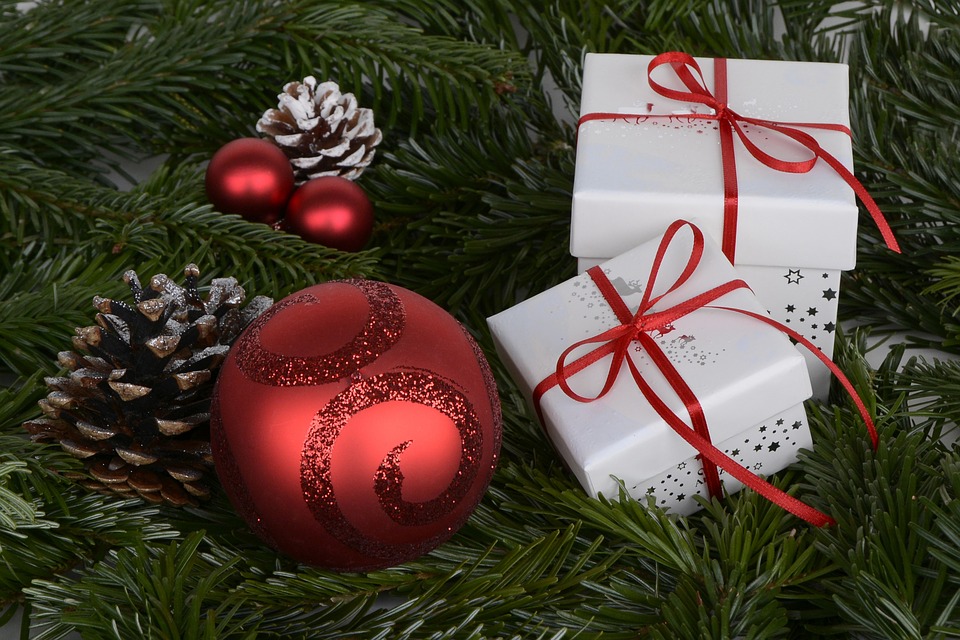 Wednesday, December 12 – Oglebay – Festival of Lights
$116 per person
Get ready for the holidays with a visit to Oglebay! Your package includes admission to the Oglebay Institutes Mansion Museum, Carriage House Glass Museum and Artisan Center, the Good Zoo and Laser Light Show, and a dinner buffet and show at Wilson Lodge. Your evening will end with a guided tour through the "Festival of Lights".