Saturday, September 22 – Lancaster – "Jesus"
$199 per person
A timeless story of relentless love! While Jesus' story may be familiar, his actions are unexpected. He befriends outcasts and heals the hurting. He challenges social norms and confronts hypocrisy. He sets sail with fishermen and reasons with religious scholars. And the lives he touches will never be the same. From the streets of Jerusalem to the raging Sea of Galilee, there's no place—and no person—that his love can't reach. A farmlands tour and a little shopping will begin your day with dinner at Shady Maple after the show.

Tuesday, October 2 – Potomac Eagle
$138 per person
Enjoy the sounds of the vintage diesels as they lead your through the beautiful pastures and farms dating back to the 1700's. As you wind along the South Branch of the Potomac River, you'll enter a visually striking gorge known as the "Trough", one of the most scenic spots along the South Branch. The "Trough" is home to a number of nesting American Bald Eagles. This is a three-hour trip to Sycamore Bridge and back. It is approximately 35 miles round trip. Lunch will be served on the train, we are seated in the table car. On our way home, we'll stop at the Hilltop Market with over 700 types of candy and lastly Penn Alps for a buffet dinner and a little shopping.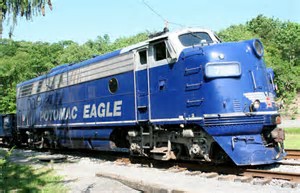 Wednesday, November 28 – PA Christmas & Gift Show – Harrisburg
$76 per person
Let's do some Christmas shopping! Shoppers from all over come to visit The Pennsylvania Christmas & Gift Show, a festive celebration of the season's finest decorations, arts & crafts, cuisines, and musical & dance groups. Among the unique and exclusive gifts available are crafts, jewelry, clothing, Christmas decorations, toys, household accents, ceramics, furniture, dolls, flowers, paintings, holiday foods and much more. A dinner stop at Hoss's (on your own) will be made in Bedford.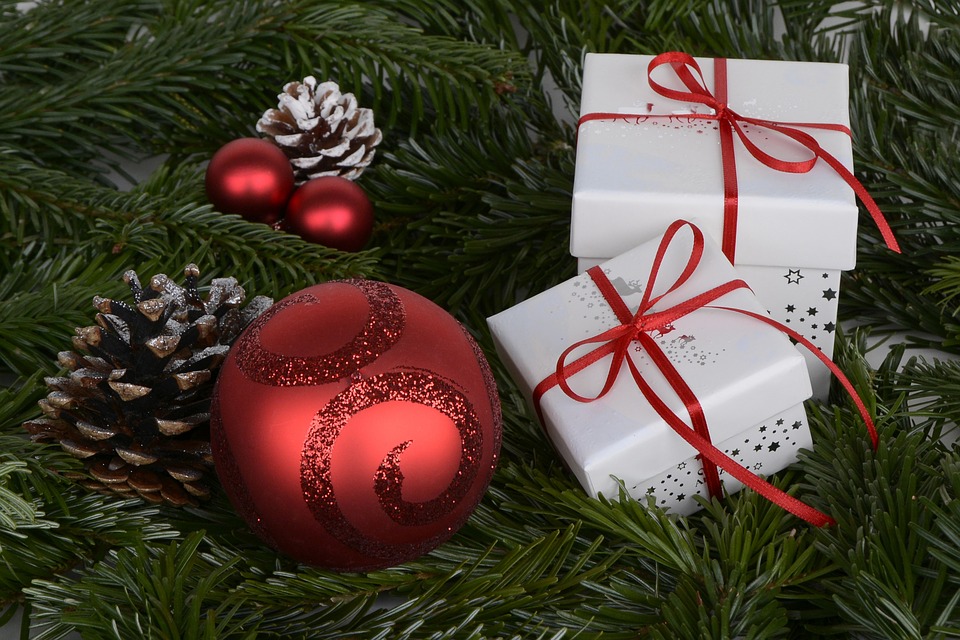 Wednesday, December 12 – Oglebay – Festival of Lights
$116 per person
Get ready for the holidays with a visit to Oglebay! Your package includes admission to the Oglebay Institutes Mansion Museum, Carriage House Glass Museum and Artisan Center, the Good Zoo and Laser Light Show, and a dinner buffet and show at Wilson Lodge. Your evening will end with a guided tour through the "Festival of Lights".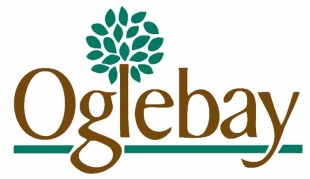 Thursday, December 13 – Akron Christmas – "Deck the Halls" Tour
$130 per person
Hop on the bus and let's head to Akron for the Deck the Halls Tour and Lights at Stan Hywet Hall and Gardens. You'll meet the guide at the Summit Mall in Akron, grab a light bite to eat and enjoy the holiday decorations. Then it's on to Donzelle's Green House featuring trees, lights, holiday decorations, and fabulous poinsettia room! Next is a stop in downtown Akron at the famous Peanut Shop for fresh roasted nuts, gift tins, candies. One of the few remaining original Mr. Peanut shops in the country! You'll have an early dinner at Papa Joes in the Valley, local Akron icon since the 1930's...this wonderful Italian Bistro will feature choice of baked lasagna or chicken marsala, salad with their famous in house Italian or White French, fresh baked bread, and gourmet cookies! Then it's on to the Stan Hywet Hall and Gardens for the awesome annual Deck the Halls event! Tour the home of Goodyear Tire Baron Frank Seiberling bedecked in holiday splendor then browse the grounds with over a million lights! Treat yourself to a warm fresh baked gingerbread cookie, cocoa, or hot cider before departing for home!