Friday, September 15 – "Mennonite Girls Can Cook"
$117 per person
Watch the excitement, confusion, and just "plain" frantic fun when a small town cable cooking show hosted by two Mennonite women attracts the attention of a Hollywood producer!  This ideal recipe for hilarity will make you laugh your spatulas off as the ladies gear up for the "Big Time" and do their best to deal with their star struck neighbors competing for their fifteen minutes of fame!  This new one act play blends faith, food, and friendship into a comedy that really sizzles!  Shopping time and lunch at Dutch Valley is included as well as stops at Coblentz Chocolates and Walnut Creek Cheese for some treats!
Wednesday, September 20 – "Jonah" – Lancaster
$150-Adult and $125 for 4-12
A faithful, righteous prophet of God … suddenly disobeys and runs away! As a result, he encounters a TERRIBLE storm, an ENORMOUS fish, a TINY worm, a MIGHTY wind, a BLAZING sun, a WICKED empire, and the GREATEST revival in history. "Jonah" is a story of extremes! And through it all, God reveals His extreme mercy and love - for all.  Get ready for Sight and Sound's most extreme fun filled adventure. From the moment you walk into the theatre and experience the incredible sets, costumes, lighting, seamless transitions, immersive scenes, and special effects, you'll be on the edge of your seat, and in the heart of the action.  Jonah is truly a show for the whole family - uplifting, entertaining - yet with a powerful and timely message for today! A little shopping at the Shady Maple Complex will begin your day with lunch at the Shady Maple restaurant before the afternoon show.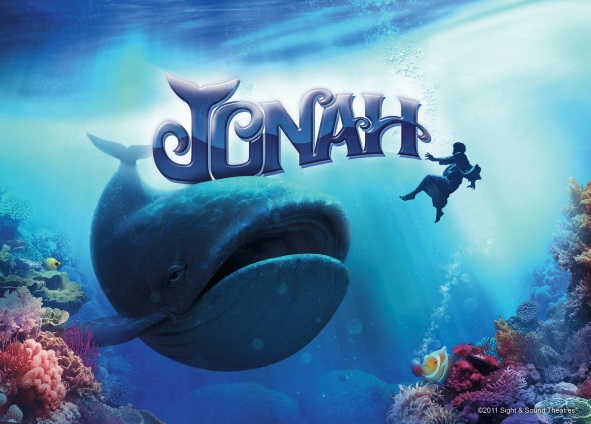 Friday, September 29- Altoona by Amtrak
$150 per person
Spend a wonderful day in the Alleghenies enjoying the lush forest in their fall colors.  A ride on Amtrak will take you to Altoona where you will visit Boyer's Candy and Benzel's Pretzels before a ride to Raystown Lake for a luncheon cruise on the Princess.  After docking, you'll travel to the Swigart Auto Museum to make a trip down memory lane.  Two authentic Tuckers are on display along with Herbie, the Love Bug, and a host of other rare antique autos and toys.  Finally, en-route home, you will enjoy a delicious buffet dinner at Hoss's Steakhouse in Ebensburg.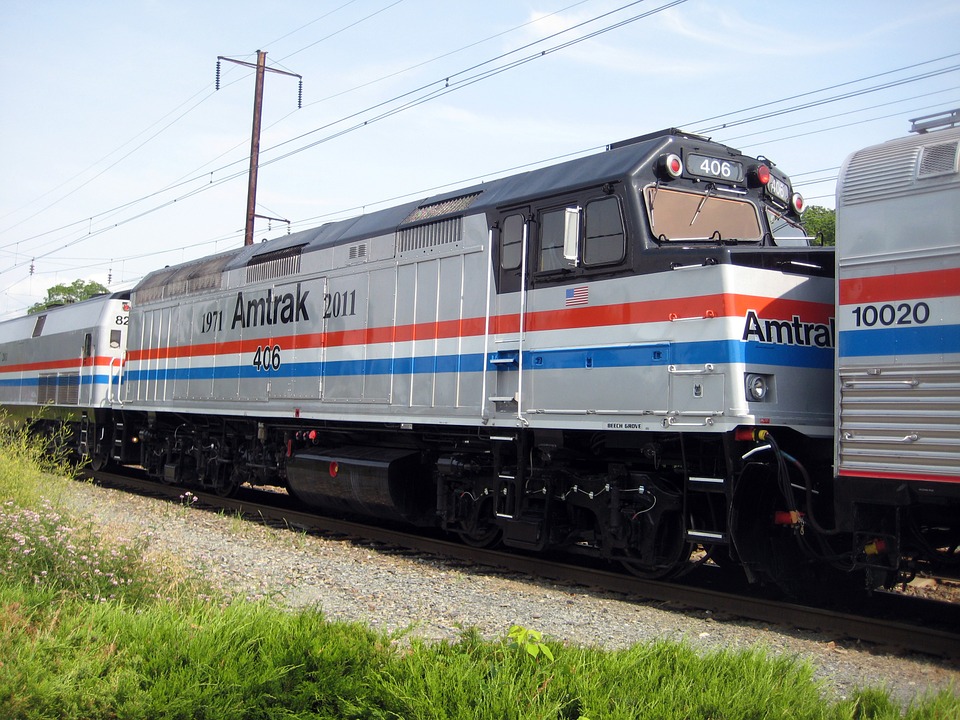 Saturday, October 14 – Erie Wine Tour
$119 per person
We will visit 4 Niagara Wineries for tours and tastings. A boxed lunch and dinner at Tara is included as well. Price includes all tours, tastings, boxed lunch, dinner, meal gratuities, and taxes. The wineries we will be visiting on this tour are Mazza Winery, South Shore Winery, Penn Shore Winery, and Arrowhead Wine Cellars.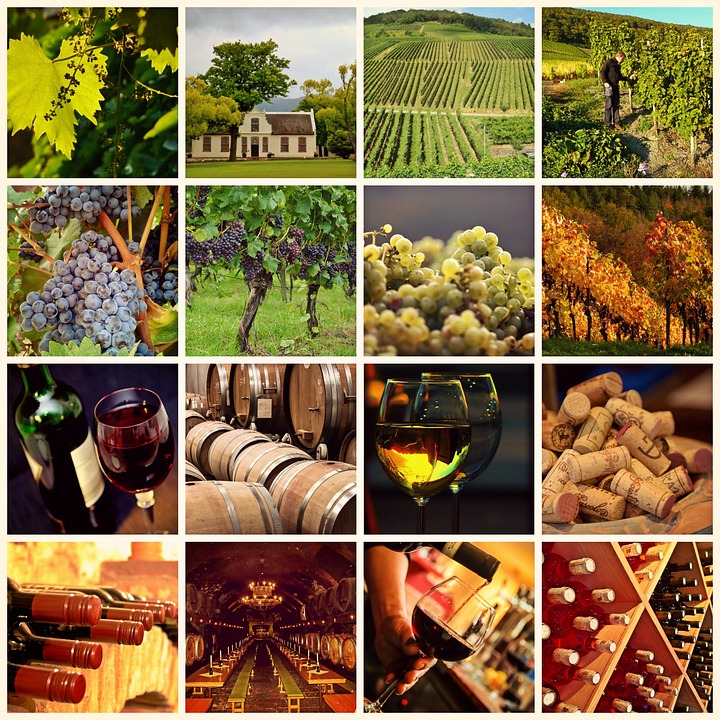 Saturday, November 18 – A Christmas Story!
$123 per person
Your first stop is a visit to the Christmas Story House in Cleveland.  See where the famous movie was filmed, enjoy the museum filled with props and costumes from the movie, and stop in the gift shop where you can purchase the famous Leg Lamp (It's a Major Award!).  Lunch will be at Miss Molly's Tea Room and Gift Shop.  Then it's on to Castle Noel Museum which features the largest collection of holiday movie props in the world!  End the tour with a replica slide from the Christmas Story movie - Ho! Ho ! Ho!  You will also have some free time to explore the shops on the Square in Historic Downtown Medina.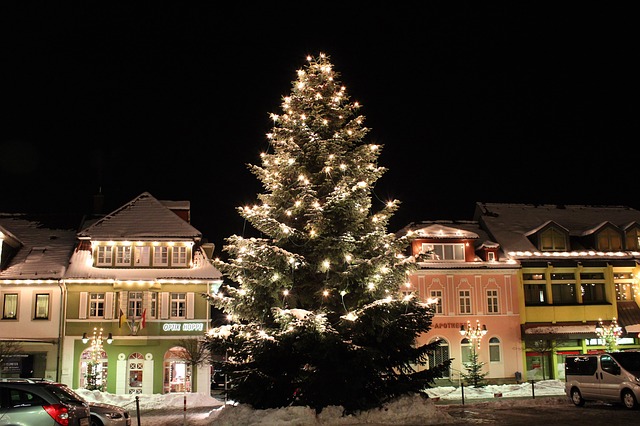 Saturday, December 2- NYC Spinner
$125 per person
Hop on the motorcoach on Friday night for the ride into beautiful New York City- all decorated for the holidays.  You will arrive early in the morning for a day on your own to shop, tour, see the Rockettes or take in a Broadway show.  Departure from NYC will be in the early evening.   ***Walking required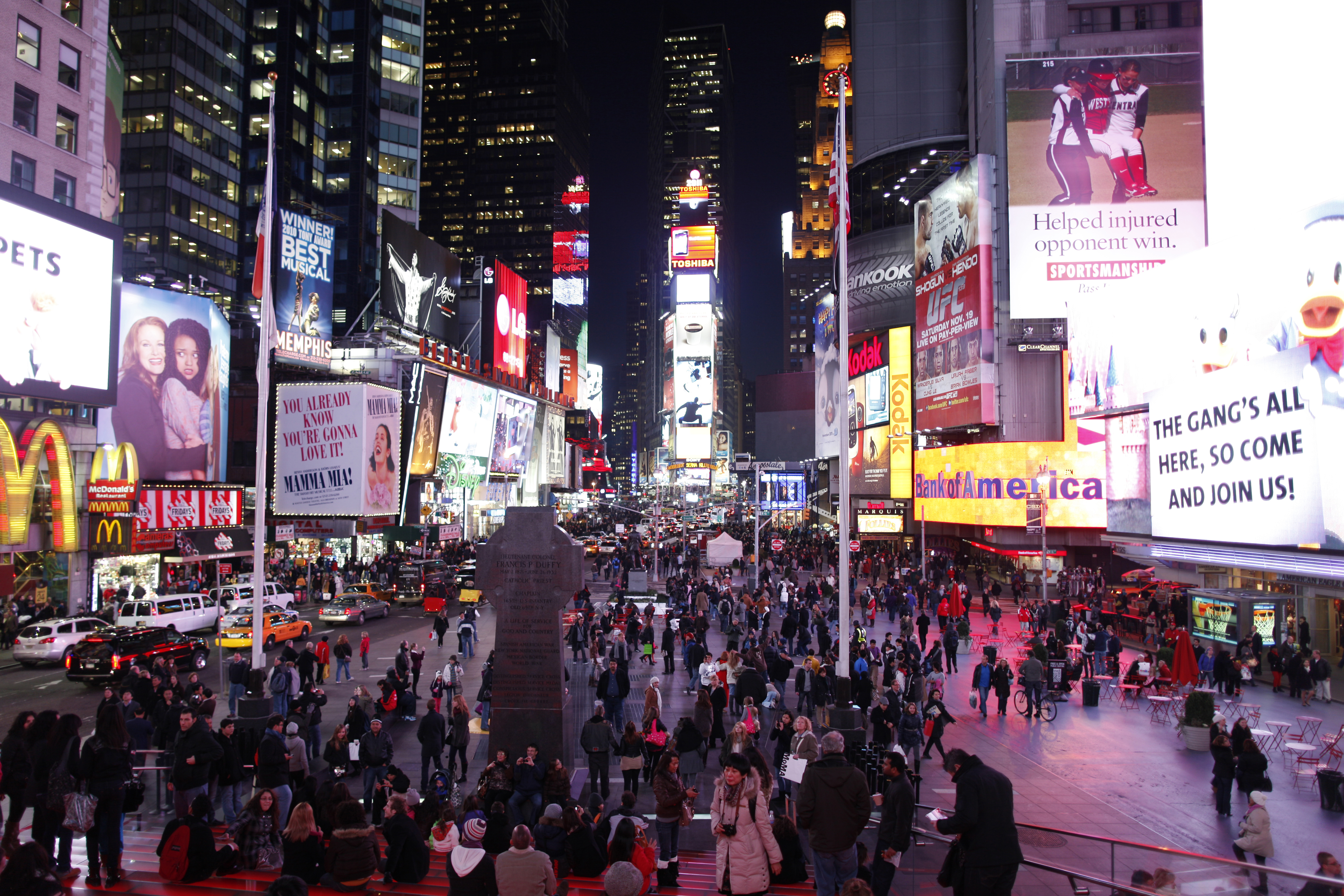 Saturday, December 16- Pittsburgh Christmas
$115 per person
Join us for our annual trip to Pittsburgh.  We will start our day with some last minute Christmas shopping in the Strip District then it's on to a wonderful lunch at Lemont on Mt. Washington.  After lunch, we will head over to the Frick Museum for a guided tour of the house and a self-guided tour of the Car and Carriage Museum.  We will also visit the Art Museum on the grounds where the exhibition "Undressed: A Brief History of Underwear" is displayed.  The Frick is the only museum to have this exhibition in the US.  We will end our day at Phipps for a chance to see the beautiful Winter Flower Show in the evening.   Join us to celebrate Christmas – Pittsburgh Style!