October 1-7- Myrtle Beach
$935 per person Double occupancy, $850 Triple, $825 Quad, $1189 Single
A new hotel, Long Bay Resort, several new restaurants, a sunset cruise, and a different plantation await your pleasure.  All rooms are oceanfront, one bedroom suites.  The hotel has indoor and outdoor pools, hot tubs, and a lazy river.  There are 3 evening shows following dinners: Legends in Concert, Alabama Theater and Carolina Opry. Boone Hall is south of Myrtle and is one of Americas oldest working/living plantations.  Established in 1681, Boone Hall continues to produce fruit and vegetables.  Admission includes the house tour, a plantation coach tour, slave street tour, gardens, a performance of "Exploring the Gullah Culture", and the Butterfly Pavilion (weather permitting).  You will also have free time at the beach.  Included in the cost are 6 breakfasts, 1 lunch and 5 dinners.  The first night is in Charlotte at the Drury Inn, Northlake.  A wonderful beach experience awaits you!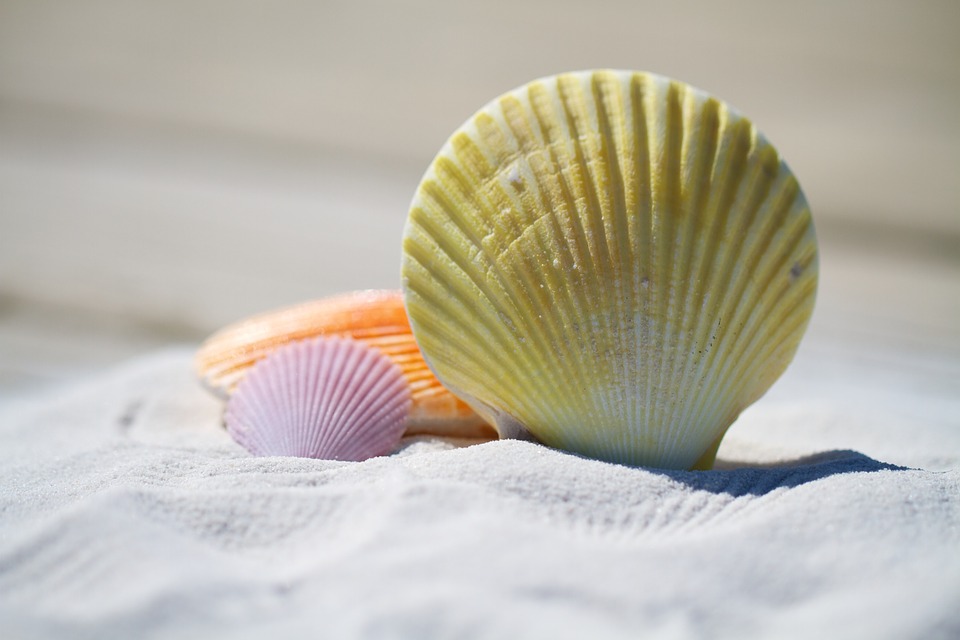 October 29 – November 1 (Sunday-Wednesday) – Atlantic City, NJ
$254 per person Double or Triple, $364 Single
We will be staying at the Resorts Casino Hotel and the trip includes; $35 Slot Play, 3 - $30 Meal Credits, Revue Show* (Atlantic City Bus Only Rate - $135 per person.  Bus only passengers will receive the Casino Bonus if they are staying at the same resort as our group.  The confirmation number must be supplied to the office prior to the trip in order to receive the bonus.)
*Casino bonuses are subject to change at the discretion of the casino.  Revue Show if available.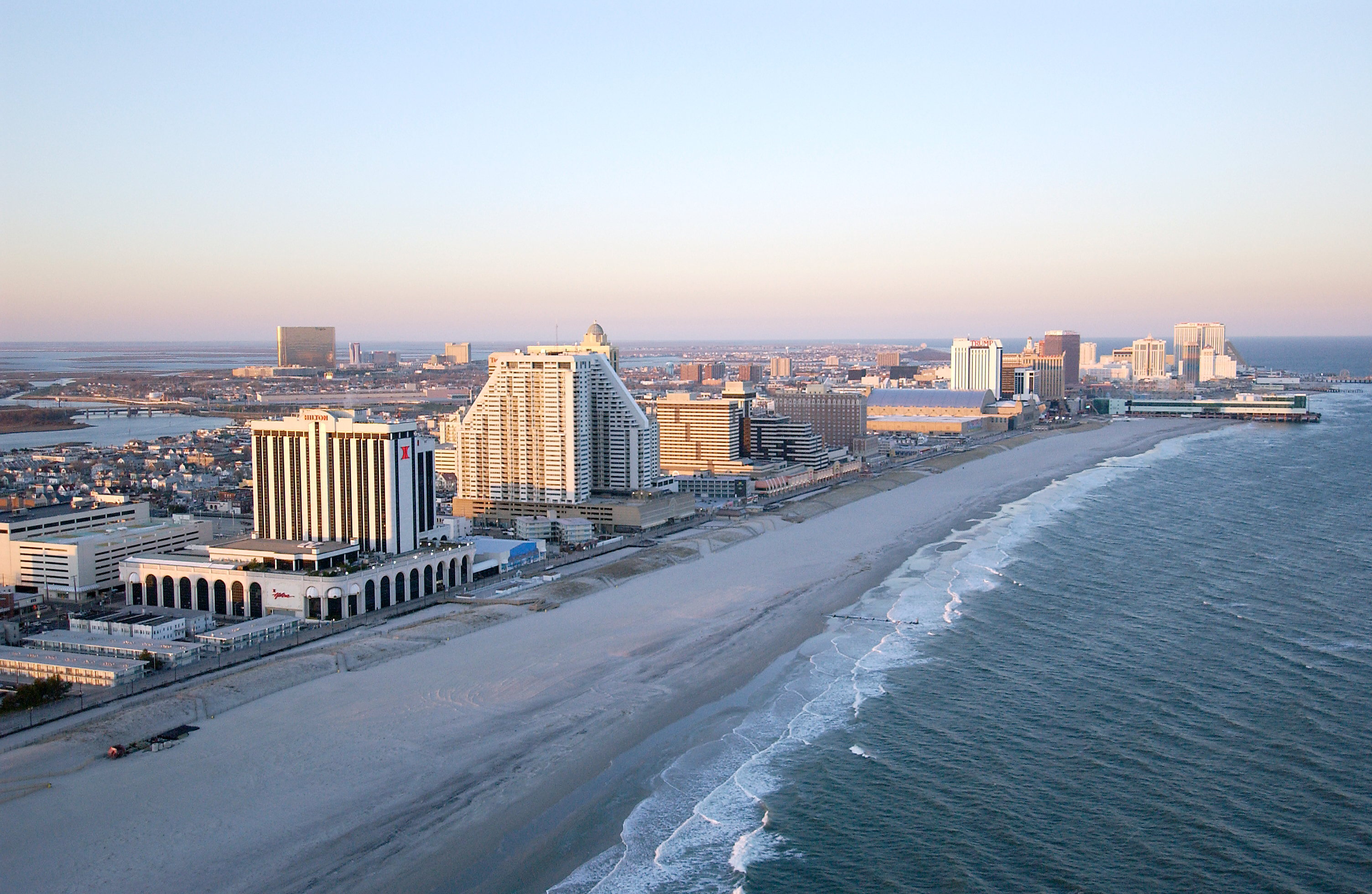 November 12-13 – Mountaineer, Wheeling Island, and Rivers Casino
$109 per person Double occupancy, or $103 Triple, $149 Single
Our three casinos trip includes overnight accommodations at Mountaineer Casino, Racetrack and Resort with visits to Wheeling Island Casino and Rivers Casino. Bonuses: Mountaineer - $20 Slot Play, $20 Food, Wheeling – $25 Slot Play, and Rivers - $15 Slot Play
*Casino bonuses are subject to change at the discretion of the casino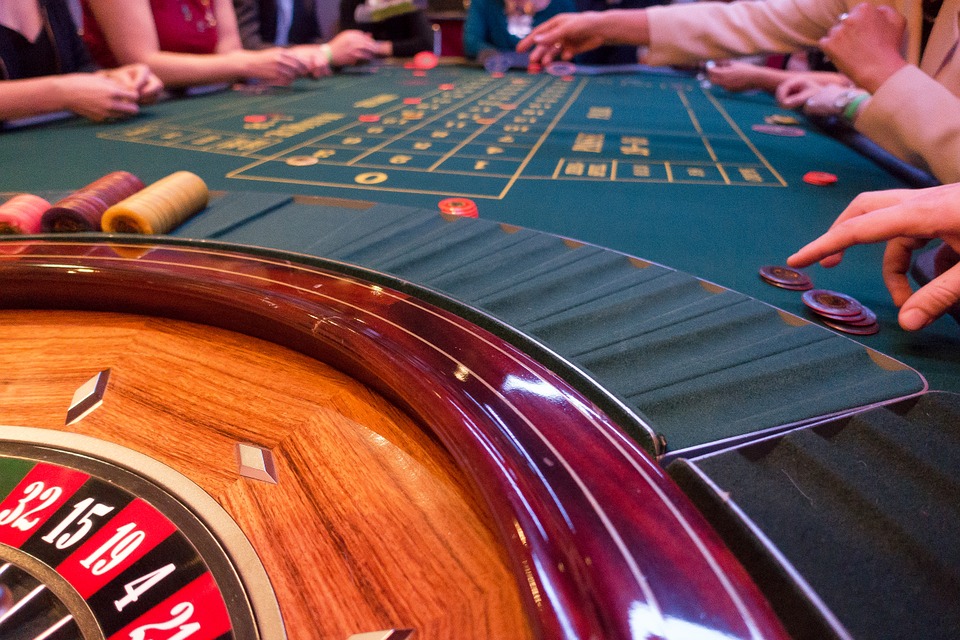 December 8-9 – Christmas in Lancaster 
$315 per person Double occupancy, $300 per person Triple, $290 Quad, $369  Single, $215 child 4-12 with 2 paying adults
We are adding an additional overnight visit for you to enjoy Christmas time in beautiful Lancaster!  Your first day will include a tour of the farmlands with a stop at Kitchen Kettle Village for some unique Christmas gift ideas.  Then it's on to the National Christmas Center Museum.  Nestled in the heart of Pennsylvania Dutch Country, the Museum takes you on a journey through wonderful memories of Christmases past and present, near and far.  There are 20,000 square feet of life-sized, walk-through, indoor exhibits that bring the holiday to life for all ages.  Enjoy dinner at Millers Smorgasbord this evening before your 7:00 p.m. performance of "Miracle of Christmas" at the Sight and Sound Theatre.  Our hotel for the evening is the LaQuinta Inn and Suites.  After breakfast (included at the hotel), we will head over to the Rockvale Outlets for some Christmas Shopping.  Lunch today will be family style at Hershey Farms before our afternoon show at the American Music Theatre "Home for the Holidays".  Depart for home after the show with wonderful Christmas in Lancaster memories.